Cipherchunk
18 Марта
What I hope to see in the next update ✅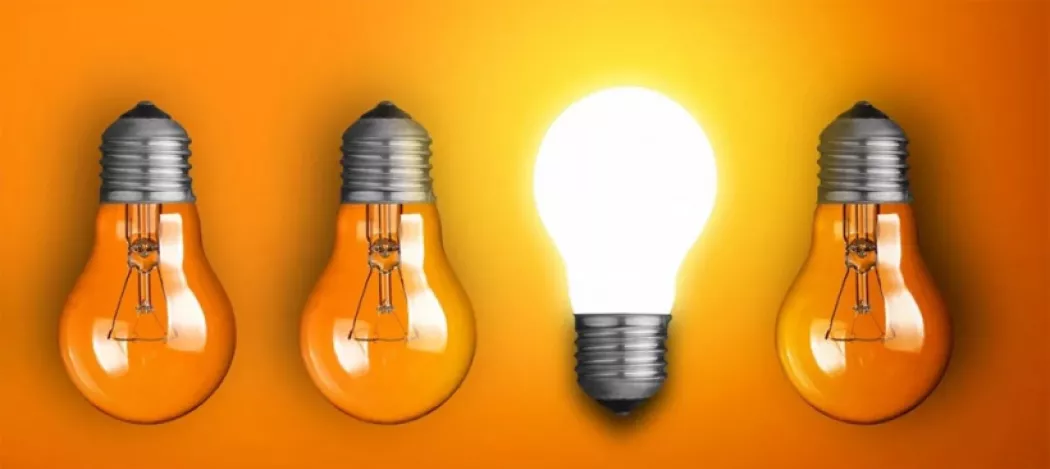 I really hope to see a layout like this in the post card
Читать далее

Cipherchunk
16 Марта
Some questions I want to be clear on 🤔
Вопрос
Will a custom css file override any css in the main site like layout?
When you post to a topic does it automatically match it with a sub topic or the admin attach them to the sub topic?

Cipherchunk
14 Марта
How does it work?
How is this calculated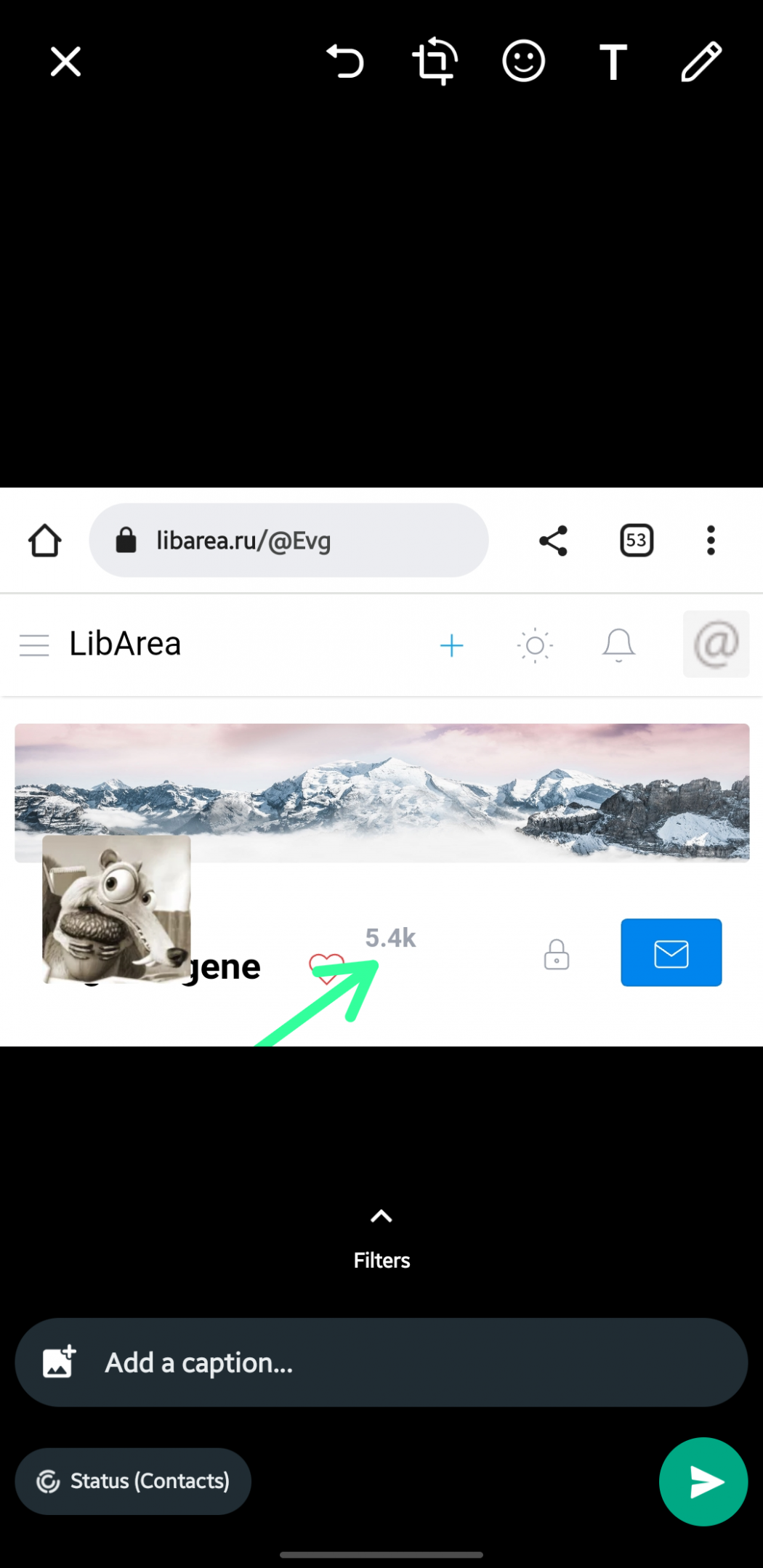 Читать далее

Cipherchunk
14 Марта
My thoughts on Libarea
I have been here for a while now and I have picked much interest on this project and its development so I have some few things to say about this project.
Читать далее

Cipherchunk
7 Марта
Something to Improve
Hey wonderful developers of this great platform, check something today that I think needs improve
the site SEO I search the site on Google and the root domain Meta data is the latest article her and also I don't think the site members she be indexed on Google site.
I don't know if it's the site structure that makes results from site like stackoverflow display results the way it do but I think if you structure the site that way you can get something similar to that.
majorly the site SEO very important
Публикуйте, отвечайте, комментируйте...
Вы еще не зарегистрировались?
Войти

Cipherchunk
5 Марта
Feature Suggestions
is it possible to add verification badge to topics and individual just a suggestion and also a feature to share articles to social media and also featured articles on project can you make it so writers can select which one they want instead of the recent article

Cipherchunk
24 Февраля
An interesting Suggestion to add to this wonderful project
Hi to the developers of this wonderful project this is really a nice project that I have been looking for and would have love to contribute but I don't know PHP. lol
I have two suggestions that if added I will be very happy
1 — Is there any possibility to change the blog url in a way the every new blog becomes a subdomain to the main url.
2 ‐ Also is there a possibility to add a ranking algorithm that suggests contents based on users activity and trends and like the normal way post are just shown according to the time posted.
Читать далее